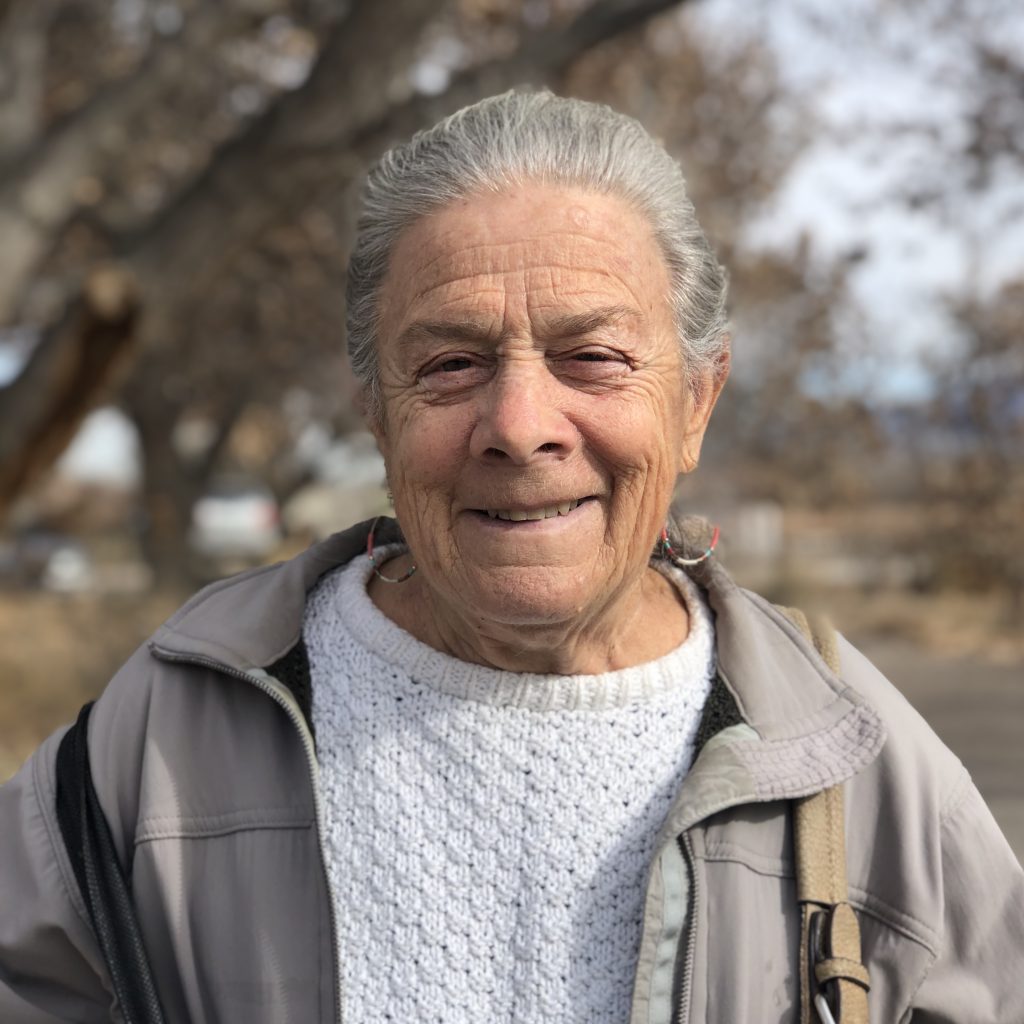 Yolanda Homann – Board Member
A computer operator employed at GTECH, Yolanda has been with the Friends of the Rio Grande Nature Center since its inception in 1984. She volunteers "behind the scenes." Yolanda is a self-proclaimed neighborhood activist who provides balance to the Board of Directors by voicing neighborhood concerns.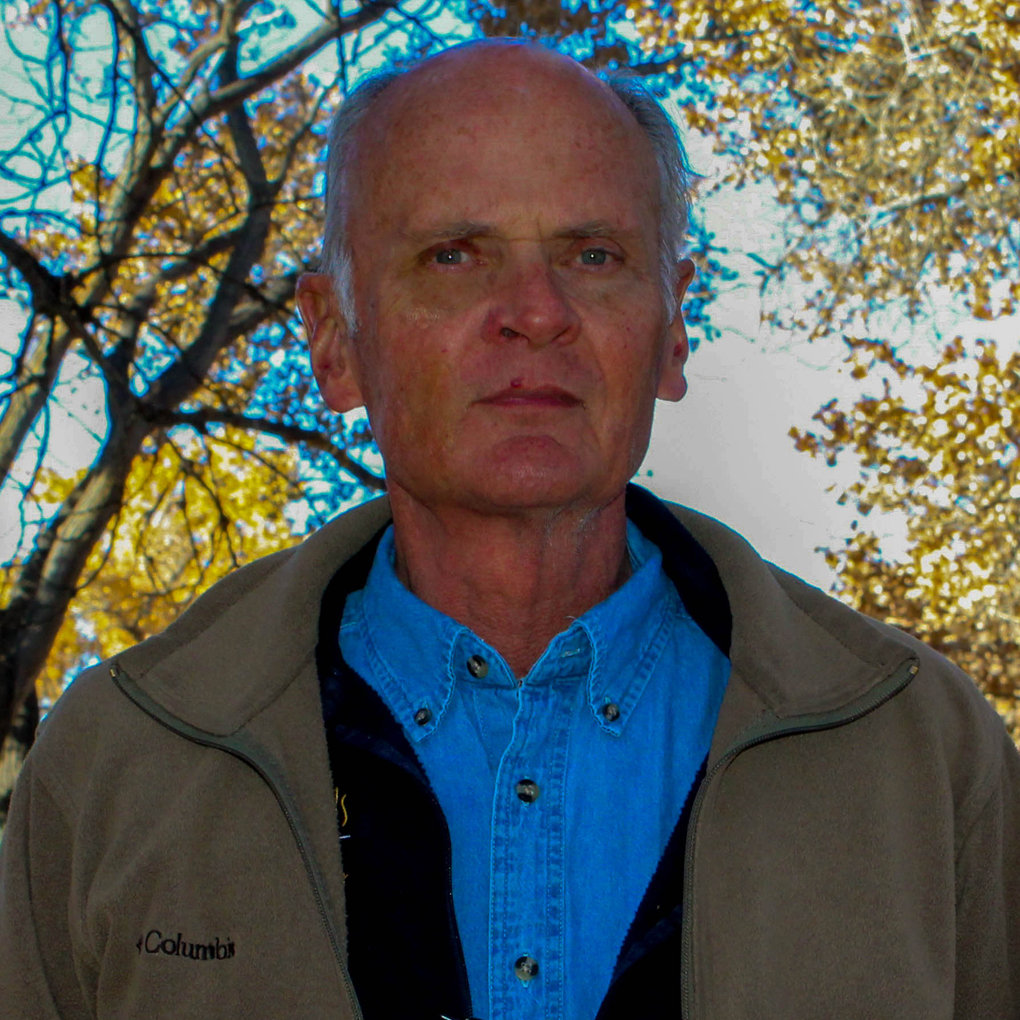 A physicist with extensive experience in nuclear physics and high speed electronics development, Dave Hutton is a retired science and engineering manager from Honeywell in Albuquerque. Dave is a former president of the Friends and a member of the Friends' research committee.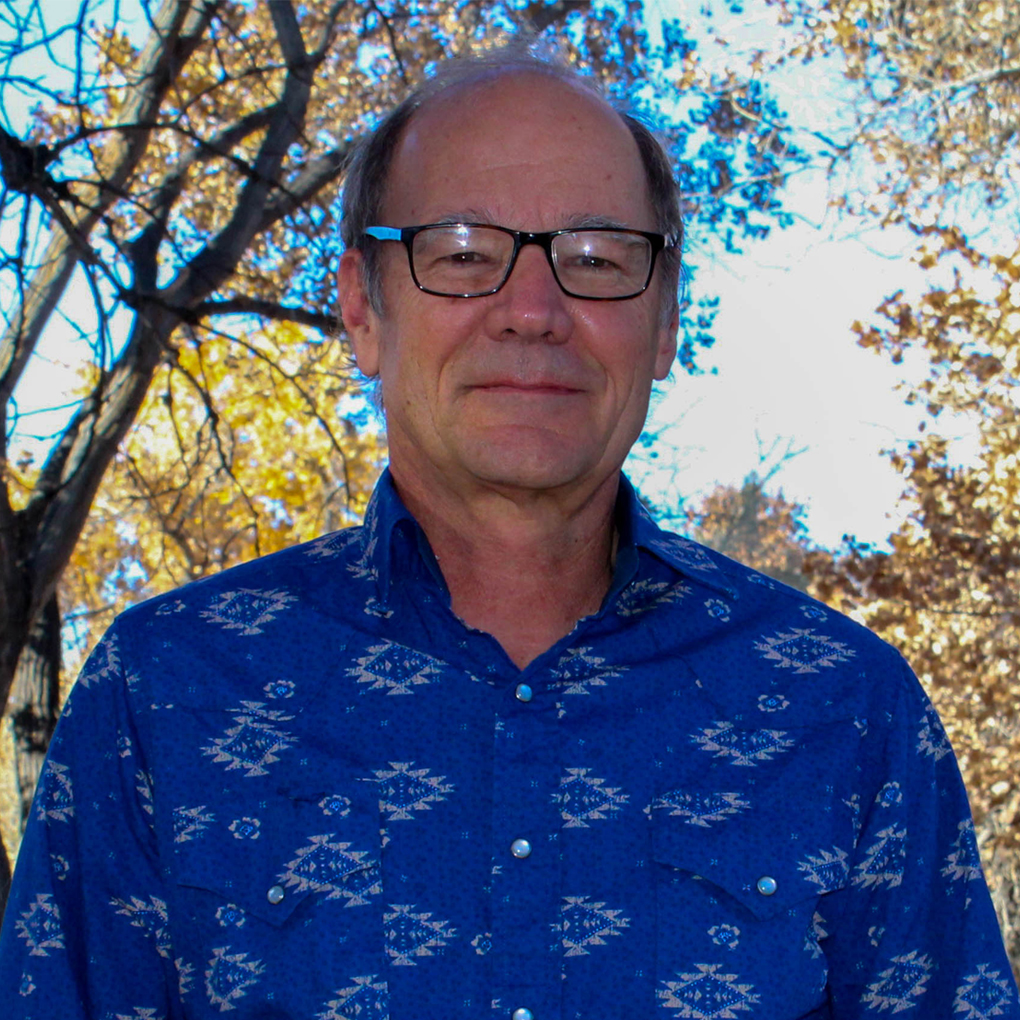 Brian Hanson-Board Member
Brian Hanson volunteers for Albuquerque Open Space as well as for the Rio Grande Nature Center. He has led the plant restoration team at the Nature Center since November 2015. He has a passion for observing wildlife and establishing native vegetation. After receiving a BS degree in wildlife biology in 1974, Brian has enjoyed the outdoors and been deeply involved in report writing and contributing to conservation through various venues. Brian retired from the U.S. Fish and Wildlife Service as a fish and wildlife biologist after 30 years, mostly in New Mexico.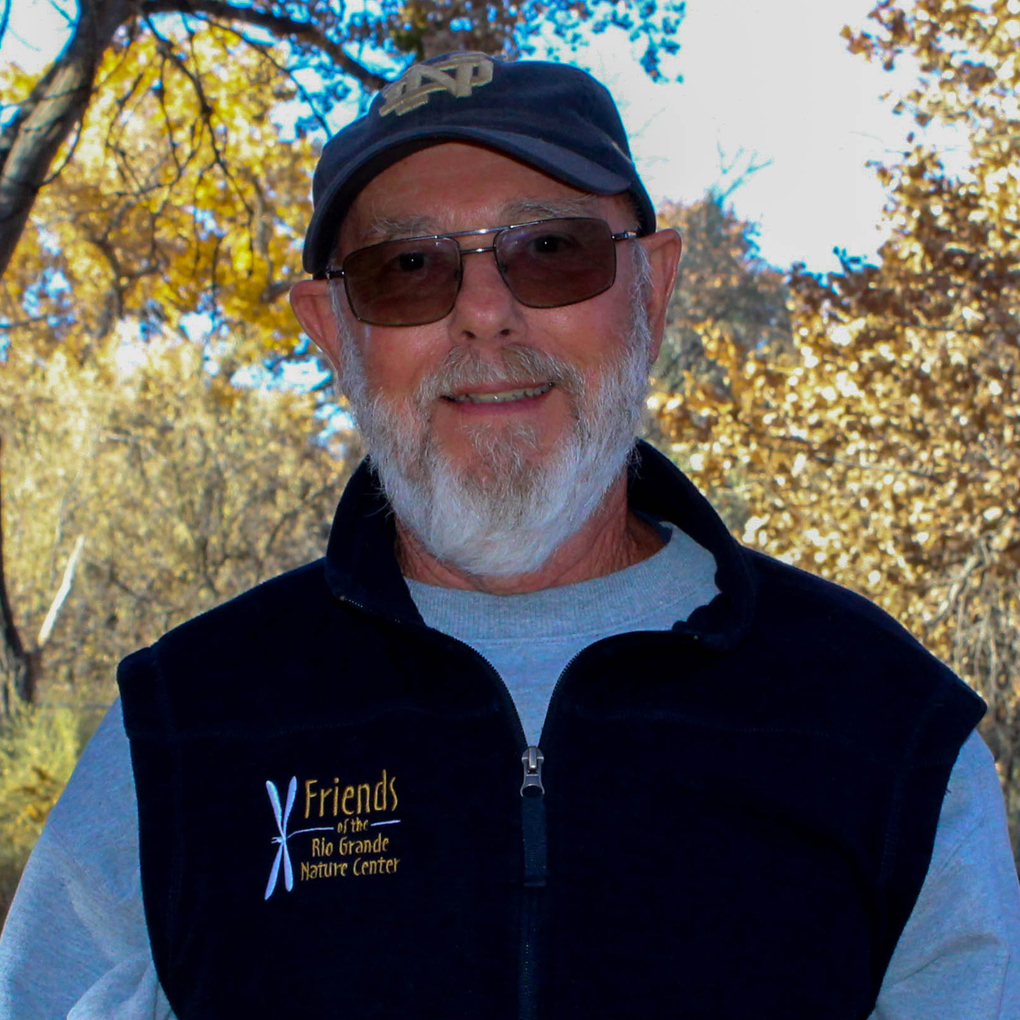 Craig Marshall-Board Member
I was born and raised in Los Angeles and have a master's degree in civil engineering from Purdue University. After graduation, I worked in heavy and highway construction where I have held positions of design engineer, project engineer, estimator, project manager, and area manager for firms in Illinois, Texas, and New Mexico. I also worked overseas on projects in Australia and Estonia. I am a hiker, backpacker, and, in another life, was president of the El Paso Climbers Club. Since volunteering at the Nature center, I have worked in the Nature Shop, fed hummingbirds, helped at festivals and the macro count, and spent a lot of time at the front desk.