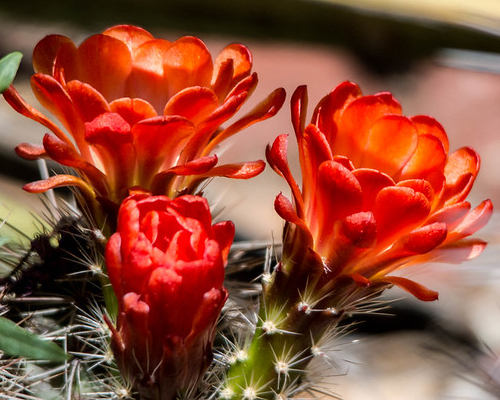 The RGNC is open with the following temporary restrictions.  They are subject to change without notice.
Face coverings are required.
Social distancing is required; step aside as needed where our paths are less than 6 feet wide.

No guided programs are available.
Visitor Center and Education Building are closed.
Parking is limited.
Porta-potties are available in the parking area and are sanitized throughout the day.
Walk-in and bike-in visitation are allowed.
The west gate to the bosque trails is open; the bike and bosque trails can be accessed from the park.
Service dogs only; no pets.
Day-use fees or display of applicable permit are required; check or exact change only please.  Day-use permits can be purchased with a credit card at https://www.reserveamerica.com/
State Parks annual day use and campingpermits are available for sale with check or exact change only on/after February 27th, 2021.  Please call the park for questions about the extension of expired camping permits.
Friends memberships are available on-line or through the mail.
Details are constantly changing, but this is the information as of February 24, 2021.