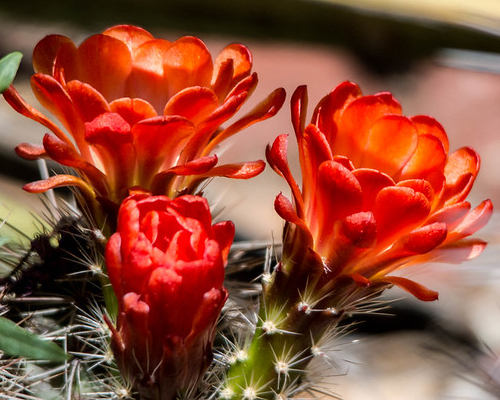 The RGNC is open with the following temporary restrictions.  They are subject to change without notice.
Park is open Thursday, Friday, Saturday, and Sunday for New Mexico residents only, proof of residency required.
Parking is limited.
Porta-potties are available in the parking area and are sanitized throughout the day.
Visitor Center and Education Building are closed.
If you have traveled outside of NM in the past 14 days, please self-quarantine before visiting the park.
Walk-in and bike-in visitation are allowed.
The west gate to the bosque trails is open; the bike and bosque trails can be accessed from the park
Face coverings are required.
Service dogs only; no pets.
Groups are limited to 5 or fewer. No guided programs are available.
Social distancing is required; step aside as needed where our paths are less than 6 feet wide.
Day-use fees or display of applicable permit are required; check or exact change only please.  Day-use permits can be purchased with a credit card at https://www.reserveamerica.com/
State Parks annual day use permits are available for sale with check or exact change only.
Friends memberships are available on-line or through the mail.
Details are constantly changing, but this is the information as of December 3, 2020.
As we approach the end of the year, it is the perfect time to make a donation!  Help support the Friends of the Rio Grande Nature Center by making a donation and you will automatically be entered into a raffle for several hand-crafted items made by our amazing volunteers – see them below.  All you have to do is make a monetary donation to the Friends of the Rio Grande Nature Center to be entered. Many of our talented volunteers have donated hand-crafted raffle prizes. If you make a donation in December 2020 to the FRGNC you will be entered into the raffle. For donations under $50, you will have one entry for every $10 donated entered into the raffle for the smaller hand-crafted items. If you donate $50 or more, you will have one entry for every $50 donated into the raffle for the higher valued quilts, unless otherwise requested by the donor. We will draw the winners in January 2021 and notify you if you win. You can make your donations by sending in a check with your contact information or by going to the Donate tab here on our website.
As always, thank you so much for your continued support of the Friends of the Rio Grande Nature Center.