COVID-19 Update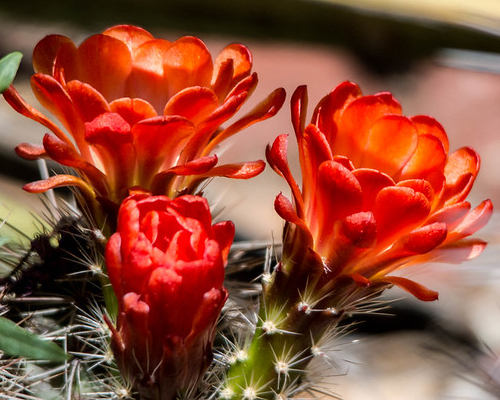 The RGNC is open with the following temporary restrictions. They are subject to change without notice.
Park is open Thursday, Friday, Saturday, and Sunday for New Mexico residents only, proof of residency required.
Parking is limited.
Porta-potties are available in the parking area and are sanitized throughout the day.
Visitor Center and Education Building are closed.
If you have traveled outside of NM in the past 14 days, please self-quarantine before visiting the park.
No walk-in visitation is allowed.
Bike-in visitation is allowed.
NO access to river or bosque trails from the park; access to the park grounds only.
Face coverings are required.
Service dogs only; no pets.
Groups are limited to 5 or fewer. No guided programs are available.
Social distancing is required; step aside as needed where our paths are less than 6 feet wide.
Day-use fees or display of applicable permit are required; check or exact change only please.
State Parks annual day use permits are available for sale with check or exact change only.
State Parks annual camping permits are NOT be available for sale.
Friends memberships are available on-line or through the mail.
Details are constantly changing, but this is the information as of July 13, 2020.
News from the Friends
We are very proud of our Park Superintendent, Heather MacCurdy, for participating in the New Mexico State Park's "Heart of a Ranger" initiative.
NM State Parks hopes to inspire you to have a Heart of a Ranger to help protect our cultural and natural resources and the beauty New Mexico has to offer. In these challenging times when schools are closed and people are at home, New Mexico State Parks would like to share with you some of our favorite topics that we cover in our interpretive and educational programs. We are still here, and will be there for YOUR next adventure!

Meet Heather MacCurdy, Park Superintendent at the Rio Grande Nature Center State Park. Heather will introduce you to one of the educational programs featured at the discovery pond.