The RGNC is open with the following temporary restrictions.  They are subject to change without notice.
Face coverings are strongly encouraged inside the Visitor Center.
Social distancing is required; step aside as needed where our paths are less than 6 feet wide.
Walk-in and bike-in visitation are allowed.
The west gate to the bosque trails is open; the bike and bosque trails can be accessed from the park.
Service dogs only; no pets.
Day-use fees or display of applicable permit are required; check or exact change only please.  Day-use permits can be purchased with a credit card at https://www.reserveamerica.com/
State Parks annual day use and camping permits are available for sale with check or exact change only.  Please call the park for questions about the extension of expired camping permits.
Friends memberships are available on-line, at the Visitor Center or through the mail.
Details are constantly changing, but this is the information as of June 25, 2021.
Bosque Education Guide Workshop 
July 29th, 8:30 – 4:30pm 
The Bosque Education Guide is an interdisciplinary curriculum about the Middle Rio Grande Valley  ecosystem. The curriculum provides classroom-based and field activities for students grades K-12.
Workshop activities will occur indoors and outdoors. Participants should dress in comfortable clothing for  the weather that day, good walking shoes, a hat, and sunscreen. Bring a sack lunch and water bottle.  
Must Call To Register: Call the RGNC at 505-344-7240  
Workshop fee: $25 includes curriculum and binder (700+ pages), laminated kit, expert facilitator  guides, and refreshments. Payment: cash or check. Mail check, made out to FRGNC; mail to:  BEG workshop RGNC, 2901 Candelaria NW Albuquerque, NM 87107. Or pay cash at workshop.
When?  August 14, 2021 
Summer Wings is an annual festival (that wasn't able to happen last year!) that highlights the birds, bats, dragonflies and other winged creatures found at the Rio Grande Nature Center. 
BioBlitz walks in which participants look for and list as many species as possible of birds, mammals, insects and plants provide opportunities for Citizen Science.  There will also be nature and bird walks, exploration of the macro-invertebrates at the Discovery Pond, and  educational arts and crafts.
Wild Life Rescue will be on-site with some of their rescued birds. And of course the Nature Shop will be open!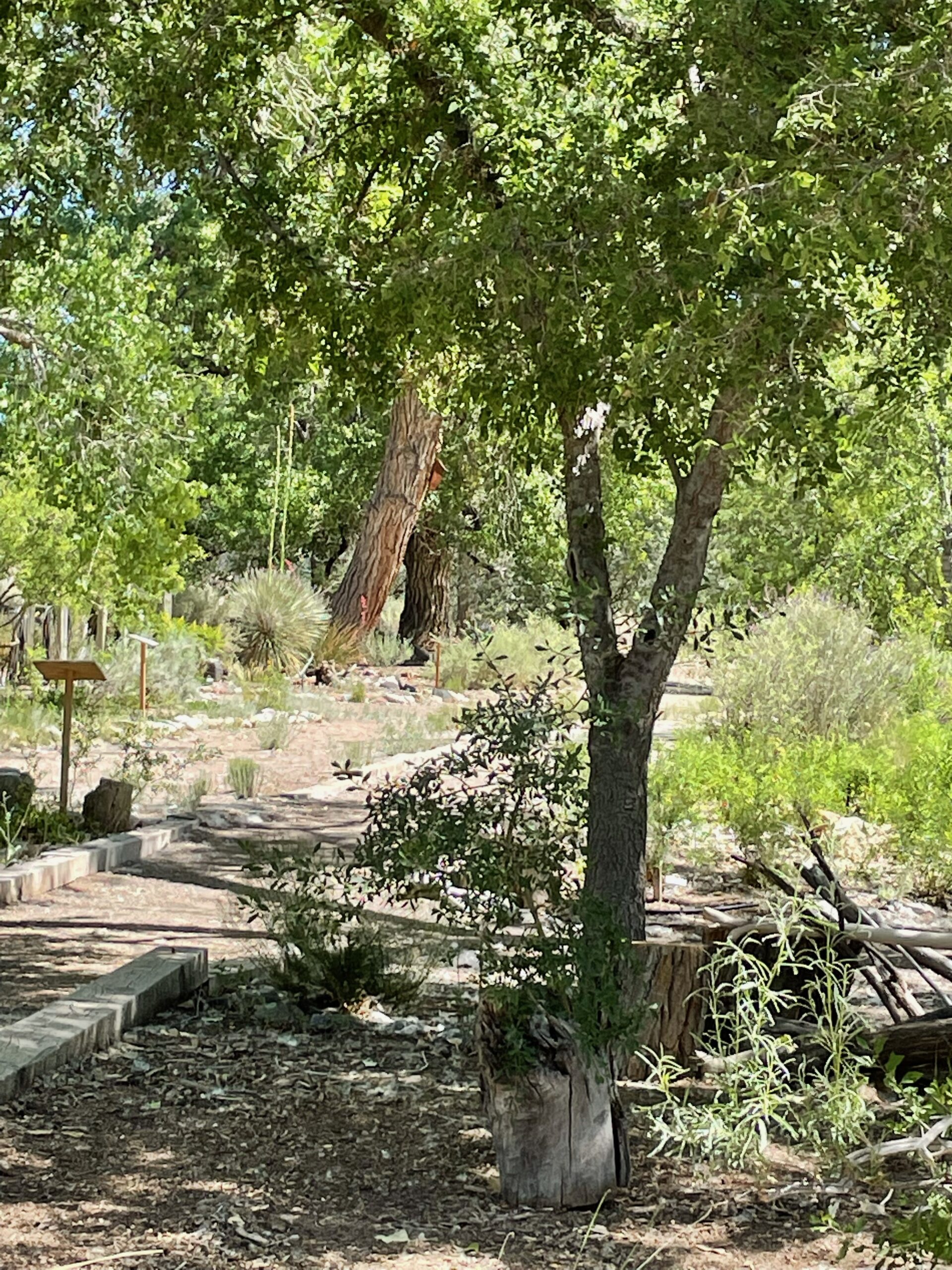 SUMMER Wings Festival Schedule 
Walks with a Bio-Blitz Flavor led by Naturalists and Park Volunteers Plus i-Naturalist Training 
3 Bird Walks 

8:30am

– Meet Park Volunteer/Naturalists at the Candelaria Blind
Kids Birds & Bug Walk

9:00am

– Meet

Tomas & Maeve Radcliffe, Mike Sanchez & Bio Park Personal at the Group Shelter

Bee Walk

10am

– Meet

Olivia Carril/Naturalist at the Group Shelter 

3 Nature Walks

10:30am

– Meet

Park Volunteer/Naturalist at the Meeting Tree 

i-Naturalist Training Anytime between 

10am – 2pm

– meet a

Master Naturalist at the Group Shelter 
Other Activities at the Park 
Candelaria Nature Preserve Walk 8:30am Meet at the Open Space Personal Group Shelter  
Butterflies/Pollinators and Other Flying Insects Anytime between 10am – 2pm meet Anna Walker at the Mariposaville Shelter 
Discovery Pond Anytime between 10am – 2pm meet Brian Hanson at the Discovery Pond
Wildlife Rescue Inc. Anytime between 10am – 2pm meet Marilyn Morain at the Visitor Center 
Bird ID & Education Anytime between 10am – 2pm meet Audubon Society/Park Volunteers in the Observation Room  
Story Telling 10 – 10:45am and 11 – 11:45am Meet Michelle Adams at the Outdoor Classroom 
Kids' Table Anytime between 10am – 2pm pick up activity handouts from a Park Volunteer in the Discovery Room