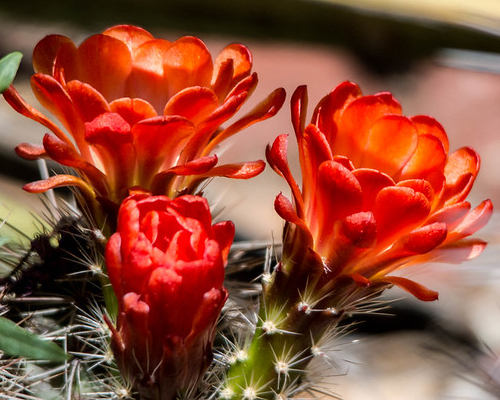 The RGNC is open with the following temporary restrictions.  They are subject to change without notice.
Park is open Thursday, Friday, Saturday, and Sunday

for New Mexico residents only, proof of residency required

.
Parking is limited.
Porta-potties are available in the parking area and are sanitized throughout the day.
Visitor Center and Education Building are closed.
If you have traveled outside of NM in the past 14 days, please self-quarantine before visiting the park.
Walk-in and bike-in visitation are allowed.
The west gate to the bosque trails is open; the bike and bosque trails can be accessed from the park

Face coverings are required.

Service dogs only; no pets.
Groups are limited to 5 or fewer. No guided programs are available.
Social distancing is required; step aside as needed where our paths are less than 6 feet wide.
Day-use fees or display of applicable permit are required; check or exact change only please.  Day-use permits can be purchased with a credit card at https://www.reserveamerica.com/
State Parks annual day use and camping permits are available for sale with check or exact change only.
Friends memberships are available

on-line

or through the mail.
Details are constantly changing, but this is the information as of October 15, 2020.
Your Friends Membership Counts!
When you become a new member or when you renew each year, do you know how important that is?  Every dollar you contribute goes to support the Rio Grande Nature Center State Park.  The Friends' Mission is to do just that – assist the Park in preserving and protecting the Bosque and to educate the public about the Parks' value and unique environment. It's so vital to the Park to have the Friends' support to achieve those objectives.  We value your membership and your support of the Park and the Friends.
Even in these difficult times the Park remains a refuge for our visitors to enjoy nature.  And there are always things in the Park that need to be managed and maintained, for which the Friends are here to help.
Just this year, the Friends have provided funds for:
Upgrading Children's Discovery Room with new puzzles/games/exhibits, had new cabinetry built, refurbished activity tables, and got new kid-friendly furniture
Groundwater cycle display in the Visitor Center
New photo displays in the Visitor Center
Extensive habitat restoration projects at the Discovery Pond
Upgrading the website to be more user-friendly and added the on-line membership/donation option
Upgrading equipment and technology at the Front Desk
Bird seed and hummingbird nectar throughout the Park
Replacement of some bird feeders
Continued support of gardens and restoration projects
Mariposaville garden improvements to be more kid-friendly and whimsical
Managing a restricted fund that supports education and capital improvements in the Park
And in response to the COVID-19 impacts to the Park, the Friends provided:
Personal Protective Equipment for staff

Volunteers sewed reusable masks
Purchased face shields, gloves, disposable masks

Porta potties for visitors
Cleaning and disinfecting supplies
Materials to build plexiglass barriers for visitor center and Nature Shop
Improved Nature Shop and classroom ventilation
Hand sanitizer stations & hand sanitizer
10 new plexiglass displays for Discovery Room
Social distance reminder floor stickers and directional arrows
Online reporting of volunteer hours
Shade tent for staff at pay station
Traffic barriers for parking lot
Temporary interpretive signage
Your Nature Center depends on the Friends for support of the mission through memberships, donations, and volunteer activities. We need your continued "Friendship"! 
Thank you for being part of the Rio Grande Nature Center!